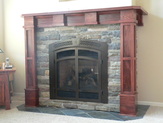 At STONECrete we can create several styles of stone for patios, or wall applications All of our cast stones come with a 5-year guarantee and will last outdoors even during the coldest days of winter.


The per square foot price is: $6.75

Here's what we have to offer:
---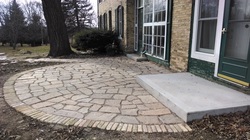 ​Flagstone
All of our flagstones are hand-cast individually into 21different shapes and sizes. This creates a realistic stone look as opposed to a stamped patio finish. Furthermore, as each of our stones is individually colored, no two stone will ever look alike.

All of our patios are 4,000 psi rated and are backed with a 5-year guarantee against cracking due to extreme weather conditions.
​
---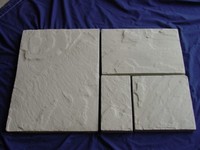 Slate Stone

Our individually hand-cast slate is a sleek contemporary look for any patio. They can be made in any color that fits your landscape design. As they are all angular in shape, they can fit snugly together leaving virtually no gaps. These come in 4 to 7 different sizes.


​

---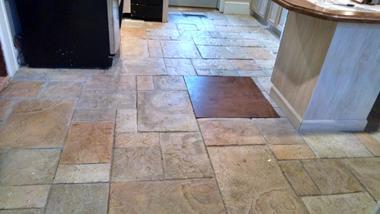 Take the outdoor patio inside! STONECrete slate can also be used to enhance the interior of your home with a realistic castle stone floor look. It is stunning and extremely hard and durable. Cleaning using only water and a mop!

Inside slate requires a crack-resistant mixture and a fiberglass mesh. So the cost is $8.00 Sq/Ft/

---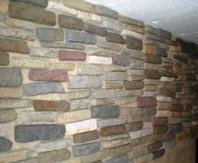 Ledge Stack

Ledge stack can be a unique look for any inside our outside wall. Create a fireplace surround, make a rock wall inside or out side your home. Even color them to match your decor.

---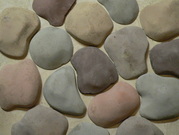 River Rock

River rock can be used both inside the home, on the facade of your home and in the garden. Create a a stone look for a fireplace or make a dry river bed. The possibilities are endless!

---